Add Video To
Cancel
Chiellini doesn't remember his welcome for Kane, even if the England striker does! |
5 |
Chiellini doesn't remember his welcome for Kane, even if the England striker does!
00:36 | Omnisport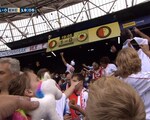 It's raining cuddly toys in Feyenoord's De Kuip
0:35 | Omnisport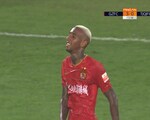 Talisca's stunning free-kick in Guangzhou rout
0:24 | Omnisport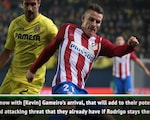 Simeone wary of revamped Valencia under Marcelino
0:47 | Omnisport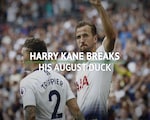 Harry Kane - he DOES score in August!
0:51 | Omnisport
Corporate Site l Privacy l Terms l Help
© Vuclip, Inc. 2008-16. All rights reserved.