Trending Searches
Recent Searches
Add Video To
Cancel
5 things...Espanyol's sorry run to continue against giants Barca? |
273 |
5 things...Espanyol's sorry run to continue against giants Barca?
00:58 | Omnisport
Stars and Bites: George reaches out to Hayward
1:19 | Omnisport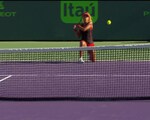 Williams shows glimpses but beaten in Miami
0:42 | Omnisport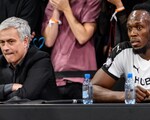 Bolt still hopeful of United career
0:16 | Omnisport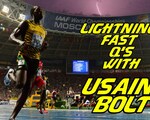 Lightning fast questions with Usain Bolt
1:38 | Omnisport
Corporate Site l Privacy l Terms l Help
© Vuclip, Inc. 2008-16. All rights reserved.